Search Engine Optimization Service in Bangalore
SEO is a technique which helps search engines find and rank your site higher than the millions of other sites in response to a search query. SEO helps you get traffic from search engines. At Digitera we consider SEO is more art than just purely technical - it requires in depth understanding of the industry and business competitors beyond the initial bare minimum technical procedures of SEO.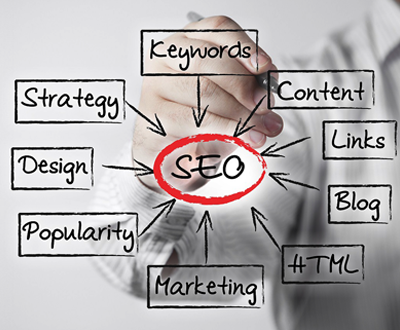 SEO is the optimization of a website in order to reach higher positions for your website for your desired keywords. At Digitera technologies the best SEO services company in Bangalore, We offer quality optimization including key words research in order to get your site to the top. By optimizing your websites content structure along with off-site optimization we can gain you better results.
Our SEO Process
Keyword Research
Competitor Analysis
Local Market Study
On Page SEO
Unique content writing
Optimized SEO friendly website
1st Ranking and higher growth is always the best option for your business to grow. Digitera technologies realize your goal and makes it reality by our SEO Services. We have planned strategy and protocol which will be followed to give our clients website top slot in the Search Engine which includes a very specific report about your website and your competitor. Our SEO Project management team will work hard to give you this edges which makes maximized visibility of Your Web site. Our SEO Project team has specialized set of skills to perform this Optimization of Search engine.
This is a complete marketing solution and it's not an overnight process. It's a stable long-term goal in order to give your brand visibility in the local as well as internal market.