Cloud Strategy Development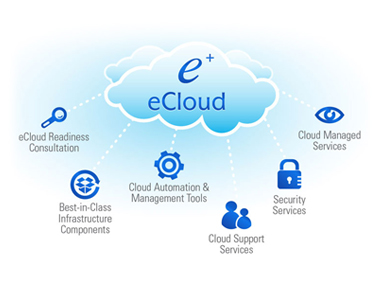 What has emerged is a more complex hybrid technology landscape—one in which multiple emerging technologies must be assimilated with legacy systems. To transition effectively to and manage in this hybrid world, deep knowledge, experience and insights into both cloud and legacy technologies is needed. Moreover, it is necessary for the know-how, solutions, assets and implementation fire power to take optimal advantage of the unique opportunities that a hybrid model provides.
Digitera Technologies helps you strategize the transformation to the cloud smoothly at the same time taking care of the legacy systems and provide impetus for all-round growth. As one of the steps to prepare organizations for Digital Future, we create methods and tools for smooth transitioning from local infrastructure to cloud.